We are Trailblazers and go-getters that lead the way, daring to think ahead and go where others will turn back or said it wasn't possible or it wasn't feasible.
We believe in exponential growth, that if technology or a transition is not possible today it will be tomorrow.

We are looking for Co-founders and Team Members.
We are not looking for suits, a nice haircut or the best Phd summa cum laude. We are interested in people with a attitude who want to make a change, know there thing and are always open to learn more or a new thing or field.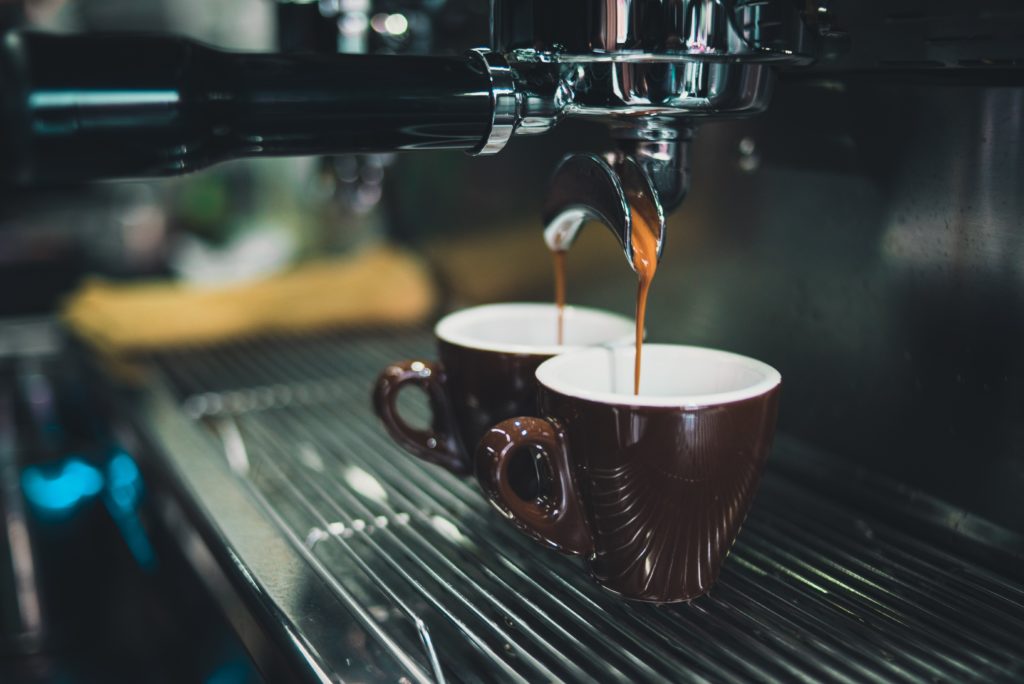 You think you got it, or you have specific capabilities and no problem if you are a dropout, throw us an email and we have a phone call first. If you'll be invited for a coffee, be prepared for the beginning of the ride of your live.
More info will follow